Brave New Tech World Awaits Jewish Education
Last Updated on Wednesday, 18 August 2010 08:05 Written by bryfy Wednesday, 18 August 2010 08:03
This year I attended a Yom Ha'Atzmaut celebration. There were hundreds of kids from Israel, San Francisco, New York and Turkey eating falafel and dancing to Hadag Nachash, Israel's premier hip-hop band.
I happened to be in my living room, and this dance party was taking place on computer screens against the backdrop of the Second Temple in Jerusalem. The dancing students were avatars created by Jewish students from across the world. The context was a course being taught in several Jewish day schools and supplemental programs about Jewish peoplehood — and it was all taking place within a virtual world.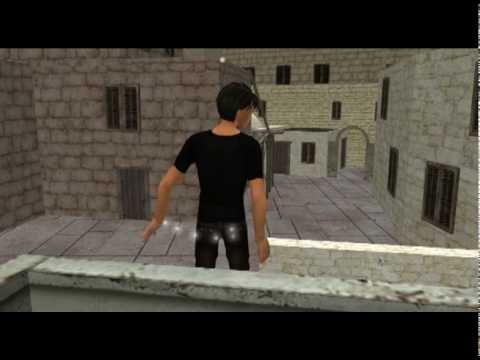 Learn More
The Boy is Oz – Kobi Oz
Last Updated on Tuesday, 27 July 2010 09:50 Written by bryfy Tuesday, 27 July 2010 09:47
A few years ago Kobi Oz, a well known Israeli musician and lead singer in the band Tipex, made a splash in international circles with a Eurovision entry which created some controversy among the peace loving nations of Europe. "Push the Button" may not have won Eurovision but it certainly attracted some attention at the time.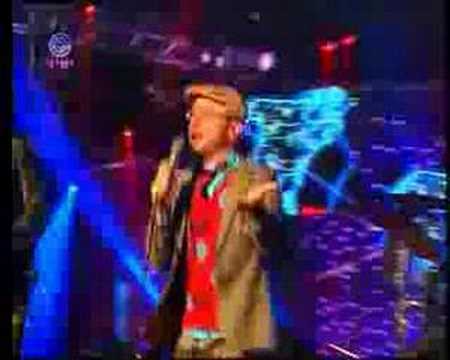 Since then, Kobi Oz, has been performing for more and more diaspora audiences and bringing his personal narrative and experiences to thousands of people who may have previously been unexposed to this truly unique individual.
This latest collaboration with MAKOM is an exciting and dynamic approach to bringing contemporary Israeli culture to Jews all around the world.
Makom on Kobi Oz' Mizmorei Nevuchim
Learn More
Social Media Revolution
Last Updated on Tuesday, 13 July 2010 05:29 Written by bryfy Monday, 12 July 2010 08:35
Various versions of this video have appeared in recent years – but this one really seems to hit home….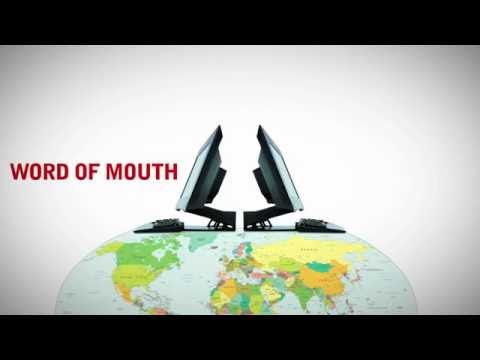 who's copying who? Are these two videos similar or what? (thanks Stu!)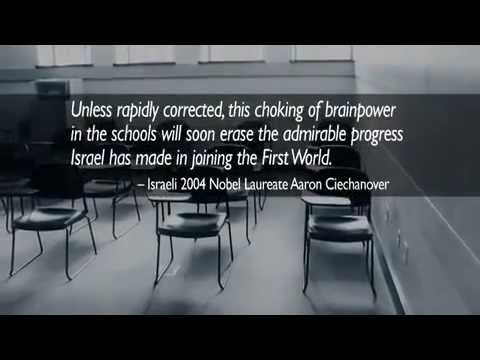 Learn More
Innovation
Israel
Jewish Education
Error: Twitter did not respond. Please wait a few minutes and refresh this page.