The Boy is Oz – Kobi Oz
Last Updated on Tuesday, 27 July 2010 09:50 Written by bryfy Tuesday, 27 July 2010 09:47
A few years ago Kobi Oz, a well known Israeli musician and lead singer in the band Tipex, made a splash in international circles with a Eurovision entry which created some controversy among the peace loving nations of Europe. "Push the Button" may not have won Eurovision but it certainly attracted some attention at the time.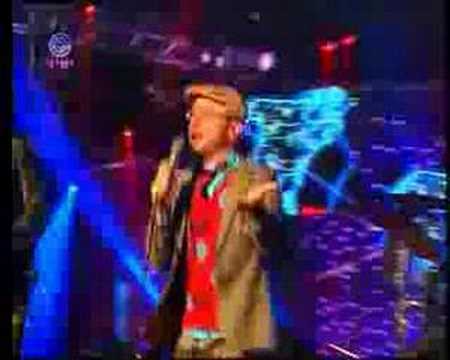 Since then, Kobi Oz, has been performing for more and more diaspora audiences and bringing his personal narrative and experiences to thousands of people who may have previously been unexposed to this truly unique individual.
This latest collaboration with MAKOM is an exciting and dynamic approach to bringing contemporary Israeli culture to Jews all around the world.
Makom on Kobi Oz' Mizmorei Nevuchim
Learn More
I Like You So Much It Hurts
Last Updated on Wednesday, 21 July 2010 10:37 Written by bryfy Wednesday, 21 July 2010 07:23
With Tu B'Av (the Festival of Love) just around the corner (July 26th) I wanted to share the following with you. Someone very close to me tells me during occasional tender moments, "I like you so much, it hurts." I never quite understood the phrase, but maybe now I do – at least just a bit better than before. But before reading on, and despite what I am about to share with you, rest assured that my personal life is actually doing quite well – thanks for caring!
I guess liking someone so much that it hurts could happen for many reasons – but in this case, the object of my affection is just making it so difficult for me – that it actually hurts.
Learn More
Where were you 4 years ago? Bring Gilad Home
Last Updated on Monday, 28 June 2010 08:16 Written by bryfy Monday, 28 June 2010 08:12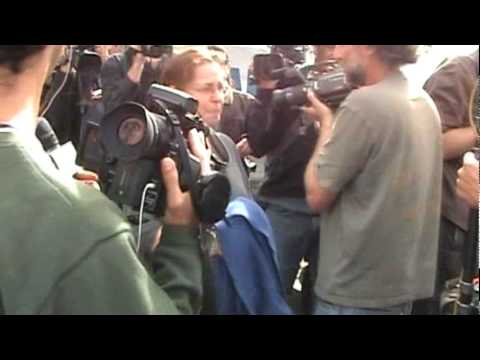 Learn More
Innovation
Israel
Jewish Education
Error: Twitter did not respond. Please wait a few minutes and refresh this page.