Social Media Revolution
Last Updated on Tuesday, 13 July 2010 05:29 Written by bryfy Monday, 12 July 2010 08:35
Various versions of this video have appeared in recent years – but this one really seems to hit home….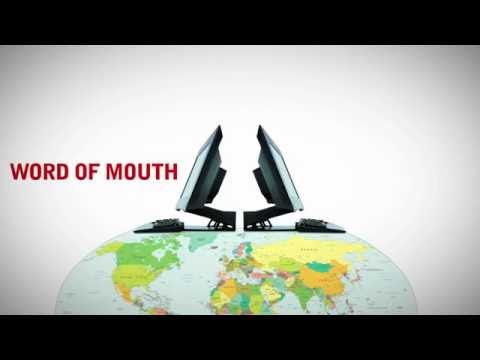 who's copying who? Are these two videos similar or what? (thanks Stu!)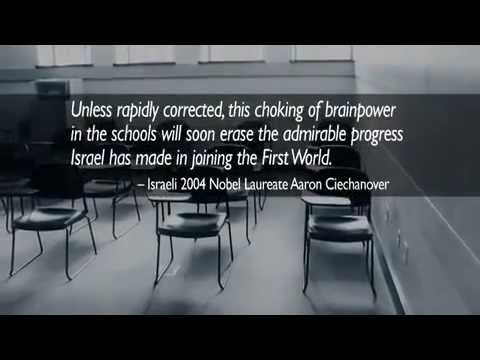 All of that being said (viewed) we shouldn't forget that in itself social media is only a strategy and not an ends unto itself.
If you show this video to your staff/board/family/friends I would love to hear their reactions…