Social Media Revolution
Last Updated on Tuesday, 13 July 2010 05:29 Written by bryfy Monday, 12 July 2010 08:35
Various versions of this video have appeared in recent years – but this one really seems to hit home….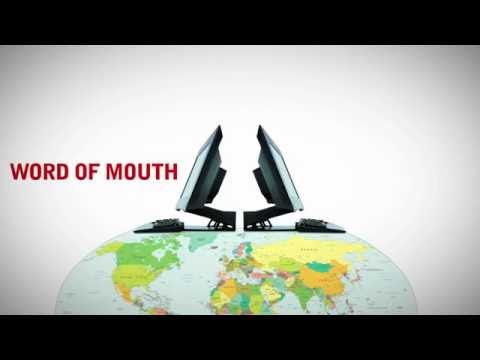 who's copying who? Are these two videos similar or what? (thanks Stu!)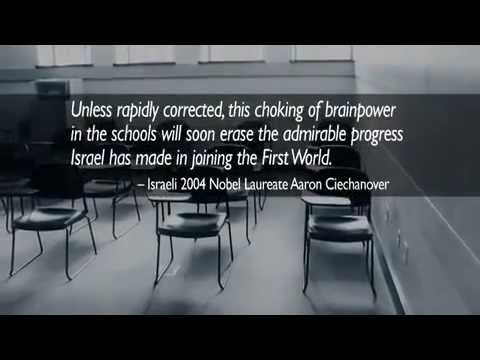 Learn More
Evolution or Revolution?
Last Updated on Thursday, 6 May 2010 02:29 Written by bryfy Thursday, 6 May 2010 09:29
Yesterday I was fortunate enough to be part of a dynamic, if not "messy" discussion about Jewish education and Technology hosted by the Lippman Kanfer Institute at JESNA and The Berman Jewish Policy Archive at NYU.
I wanted to share some of my thoughts from yesterday's event….
"I am very excited to be here today. I want to introduce you today to something that is going to change the way that we learn. It is so exciting that not only will it change the way we run our schools, but also has the capacity to change the way we live our lives. Now anyone can create information for others to see. We are no longer restricted to learning by ourselves at our desks with a book in hand. With this new technology teachers will be able to reach many more students than ever before. When new information is learned you won't have to wait for a new book to be printed, you will be able to share it you're your students immediately. If something changes or you make a mistake, you can just erase it and put up the new information for all to see. You can't believe how much easier your life as a teacher will become – not just easier, but more effective and more influential. If knowledge is power, now you can share it with so many more people than ever before – we are truly living in a powerful time with endless possibilities."


Learn More
Food Glorious Food: I have an idea – but I need your help:
Last Updated on Friday, 12 February 2010 02:48 Written by bryfy Friday, 12 February 2010 02:42
I just finished watching Jamie Oliver, the world renowned British chef – and I am inspired. His presentation on healthy eating is something that every educator, parent, grandparent and anyone else who feeds our children, should watch (and it wouldn't hurt the younger generation to watch it either)
It got me thinking about the obligatory Jewish cooking classes that many Jewish supplementary high school programs offer – and why not?
They're popular, relatively simple to plan, and you slip in the Jewish content piece without the kids even realize that they're learning.
But here's where Oliver challenges us. The real strength of Jewish education in the future – especially for our teenagers – will be offering quality programming, that competes with the many other choices they have, and us seen as adding real value to their lives. If it happens in a Jewish setting, with Jewish friends – that are the bonuses that we know Jewish socialization has to offer.
So here's the challenge. Let's design a Healthy Jewish Cooking curriculum. Chopped liver, challah, matzah balls, honey cake all have their cultural importance only matched by their caloric significance. But now is our chance to create a healthy lifestyle that is also Jewishly rich – how much more value added could one ask for?
So let's hear from you – Please post for us all in the comments below: what are your favorite healthy Jewish recipes? Maybe even add a few sentences about the Jewish significance of your recipe. Let's see if we can put together a cook book, and perhaps even a curriculum, that leverages the power of the blogosphere.
Learn More
Innovation
Israel
Jewish Education
Error: Twitter did not respond. Please wait a few minutes and refresh this page.