Dixie Chicks and Bar/Bat Mitzvahs
Last Updated on Monday, 29 November 2010 07:56 Written by bryfy Monday, 29 November 2010 07:55
It's been a while since I posted last so it must be something big that has brought me back into the blogosphere….
By now many of you may have already read the New York Times November 19, 2010, article: Bar Mitzvah Studies Take to the Web
You may in fact be one of the 61 people to have commented on that article. Or you may have already been drawn into another person's blog on the topic including: The Fifth Child, Next Level Jewish Education, Cantor's Canvas
It appears that this article has struck a nerve – people (that would be Jews, are really taking notice of this one)
Interesting given that in recent months similar themed articles have appeared in many Jewish Press Outlets and raised barely a tweet.
What is it about this New York Times article that appears to have raised such consternation?
I want to argue that this is what I refer to as the Dixie Chick syndrome. Without going into too much detail: In 2003, amidst the Iraq War,  the American country band got into a bit of trouble when singer Natalie Maines, a Texas native, declared during the introduction to their song "Travelin Soldier,": "Just so you know, we're on the good side with y'all. We do not want this war, this violence, and we're ashamed that the President of the United States is from Texas." What ensued was a brouhaha including boycotts, protests, fatwas etc etc.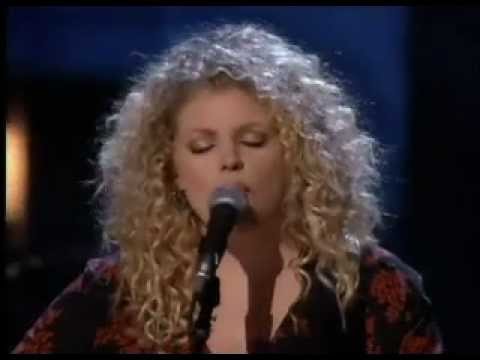 But I want to contend that the reason for such an outcry against the Dixie Chicks was as much about the location of where this concert too place – London – as it was about the actual content of her remarks. You see, it's one thing to bitch, moan, decry, protest at home – but it's another thing to do so in public. And now back to the New York Times…
The NY Times article, about an apparent phenomenon of young Jewish boys and girls preparing for their Bar and Bat Mitzvah's on line raised such consternation because it was viewed by many as "airing our dirty laundry" in public.
It has been rumored that many rabbis are distressed. Not by the fact that people are choosing to learn their Torah portions online – but because there are rabbis out there who are actually providing the service.
This article definitely raises questions that we as a Jewish community, and especially those of us attached to Jewish communal institutions, including synagogues must confront – and do so immediately.
One question for now, to which I have been unable to get a direct answer from any of the core institutions training American rabbis today:  How are our rabbis being trained differently (if at all) given the role that technology is playing in the lives of Jews today?
But for now. Let us not fall into the trap of the Dixie Chicks controversy. This is not a case of our dirty laundry being aired in public. This is in fact something that we, as a Jewish community,  should be proud of. Not only has the Bar/Bat Mitzvah ceremony made into the Fashion section of the New York Times – but here is a chance for the Jewish faith to be a real light unto the nations – and show others what enormous potential technology offers – not at the expense of Jewish community, but in order to enhance, develop and extend its boundaries, both inside and outside of our bricks and mortar.
6 Comments