Size doesn't matter, but image does…
Last Updated on Tuesday, 2 March 2010 08:53 Written by bryfy Tuesday, 2 March 2010 07:46
There are some postings that should only go on a personal blog and not on a work-related site – this could be one of them. This video has been making its way around some Jewish circles – but take a look at this advertisement and tell me what you think….
But there is a bit of a history of commercials like these…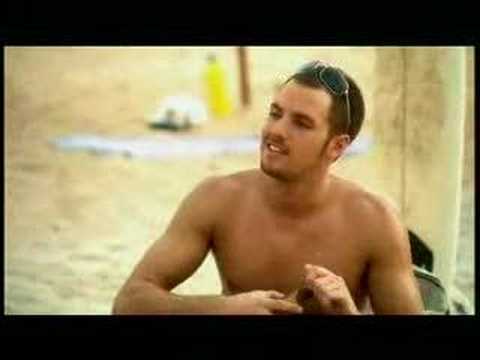 or….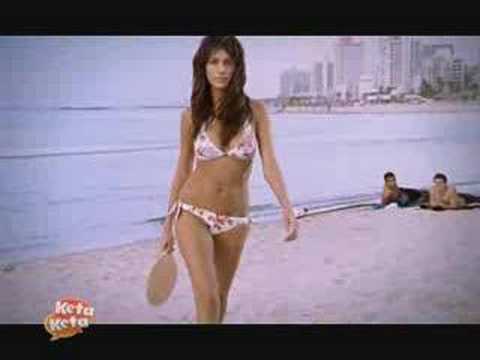 or…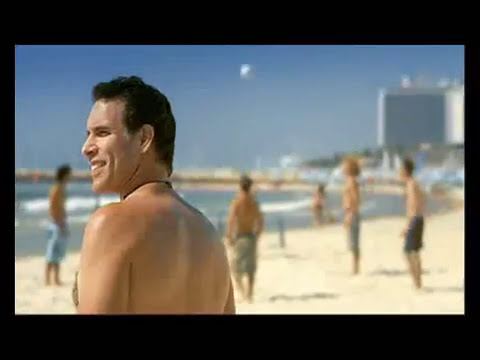 So, what is the image that we are trying to create of this land of ours ???
All comments welcome – but please keep it clean, we don't really know who is reading this blog
1 Comment