Mishebeyrach
Last Updated on Sunday, 9 January 2011 02:59 Written by bryfy Friday, 7 January 2011 05:26
No words can describe this loss to the Jewish world – only music
Recently I was asked who the most influential American Jewish leader was in the contemporary era. Who is the Heschel of our time? I thought for a second and then answered Debbie Friedman. In my limited understanding of American Jewry perhaps no one else has transformed Jewish life and Jewish ritual more than any other person. I first saw Debbie perform at a CAJE conference shortly after arriving in the US from Australia. It was when I saw her perform, and saw the audience react to her and with her, I knew that I was witnessing a vibrant Jewish life that I had never previously been exposed to.
This Shabbat may our prayers go out to Debbie in her time of need.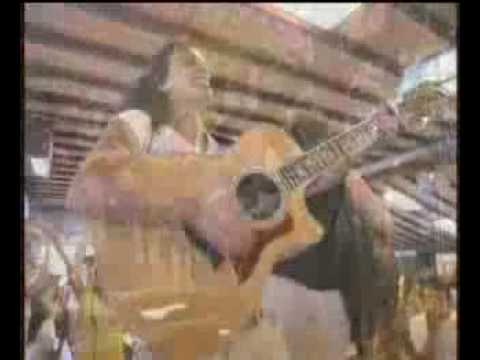 Learn more about Debbie Friedman and her impact on Jewish life through none other than Wikipedia.
Friends Launching Worldwide Spiritual Healing Effort
1 Comment